SOMETHING IS
ABOUT TO HAPPEN
MOGOLLON
MAY 21, 2011 – AUG 14, 2011
DIESEL ART GALLERY presents the exhibition "SOMETHING IS ABOUT TO HAPPEN" by MOGOLLON, known for their strong style of work, which are the fusion between the sensibility of fine arts and elements of design. They have worked for popular artists such as Madonna, Kelis, and Fischerspooner.
MOGOLLON is NY/Brooklyn-based design studio by two designers, and this is its first solo exhibition in Japan. Over 20 works including their representative works, new posters, and also their new video work, would be shown.
Concept:
Works by MOGOLLON always invite us into a mythical world through a variety of expressional output as graphics, typography, video, installation and stage artworks. Francisco and Monica undertake influential roles in the stylish journey of pop shamanism beyond space and time. In the exhibition "SOMETHING IS ABOUT TO HAPPEN" at DIESEL ART GALLERY, their works about "beauty" and "obsession" which are combination of sensitive fine arts and the principle of design would be clearly and deeply exposed. Digging into our imagination, we the audience would be a part of the timeless collage of MOGOLLON.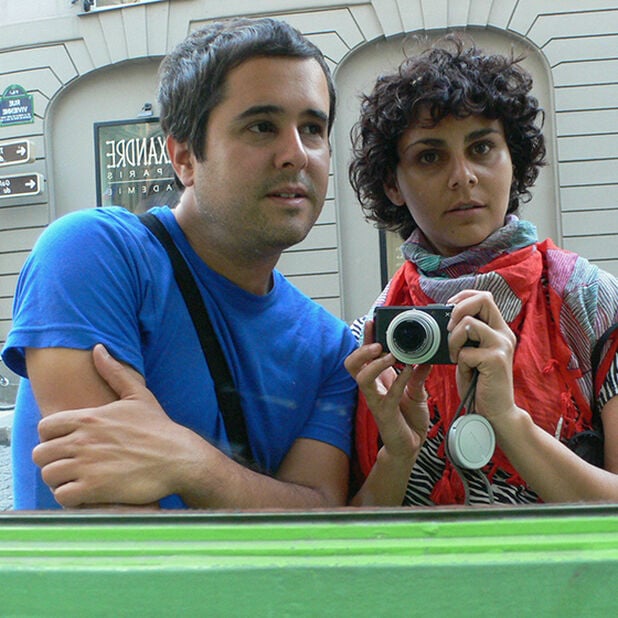 MOGOLLON
https://www.instagram.com/mogollonny/
MOGOLLON is Brooklyn-based art direction studio in boutique style, established by Francisco Lopez (born in 1974, USA) and Monica Brand (born in 1978, Venezuela) in 2004. They, as graphic artists as well as video artists, have consulted prominent brands and persons in the field of fashion, music and entertainment to create fascinating image across any boundaries of platforms. MOGOLLON has worked on artworks for numerous pop icons like Madonna, Kelis, and Fischerspooner. Their works in great fame have been presented in remarkable galleries and exhibitions, and also introduced in magazines and books all over the world.
*"Mogollon" is a Spanish slang that means "fertility" or "abundance", typically used to mean "very", such as ".I like you mogollon."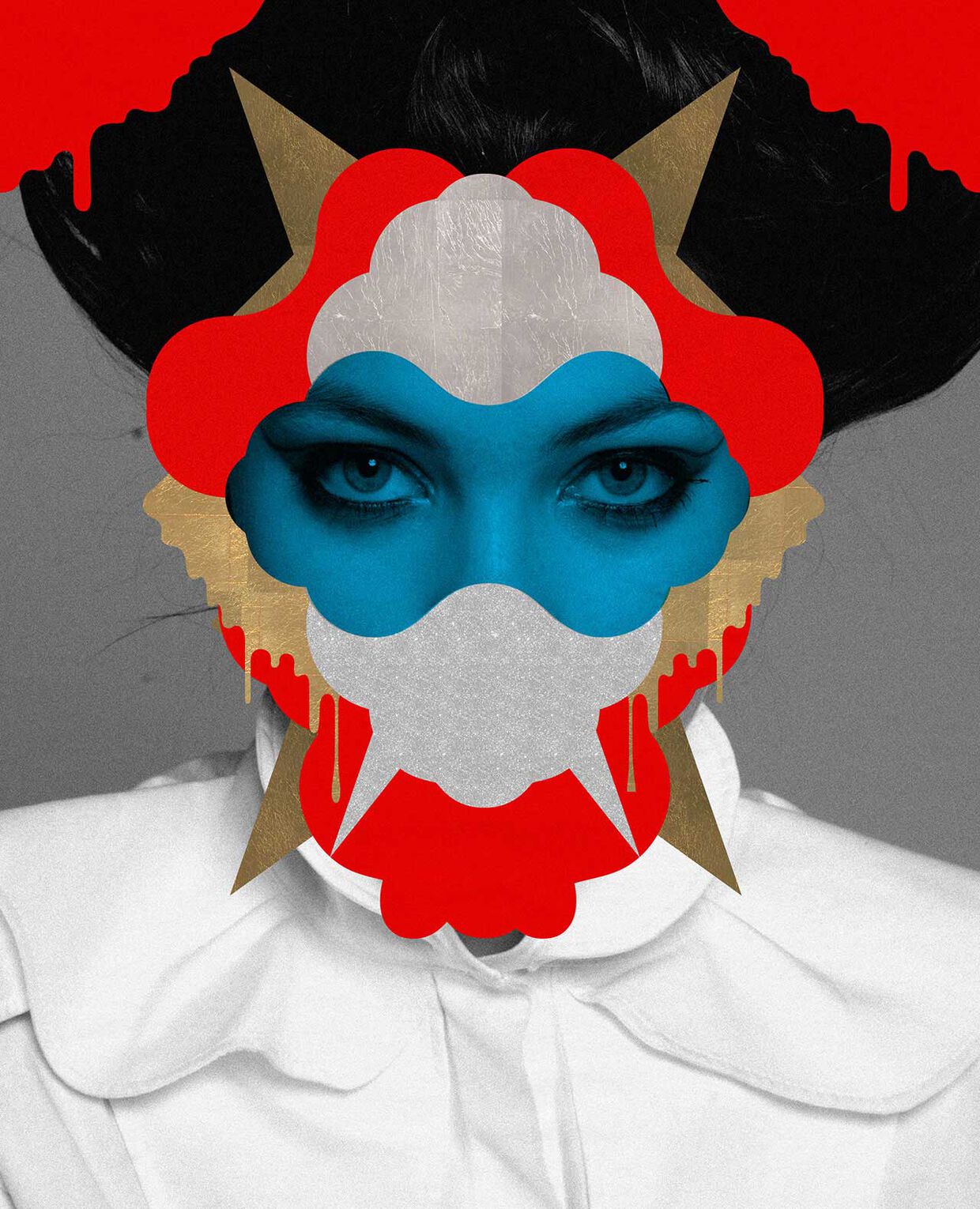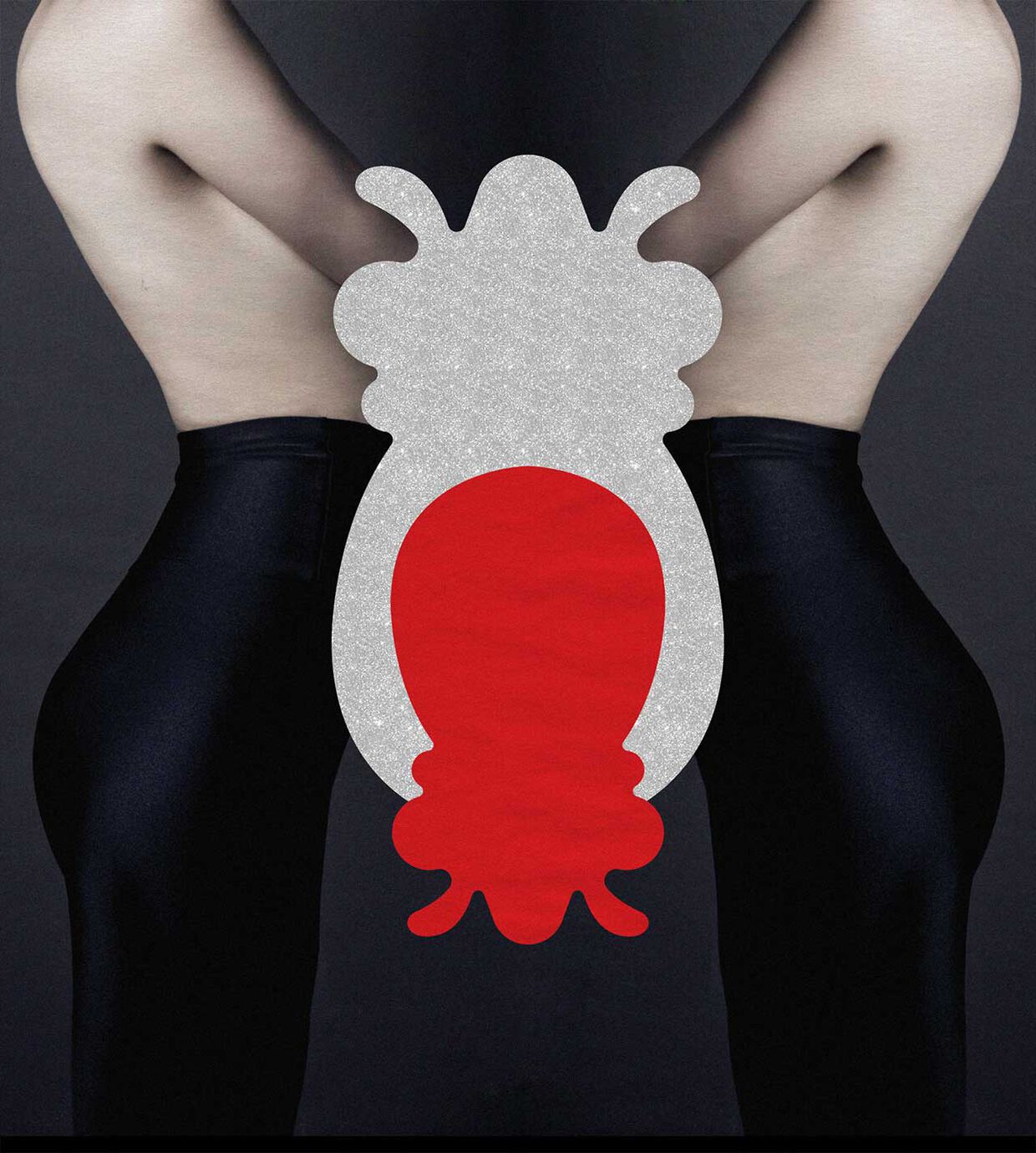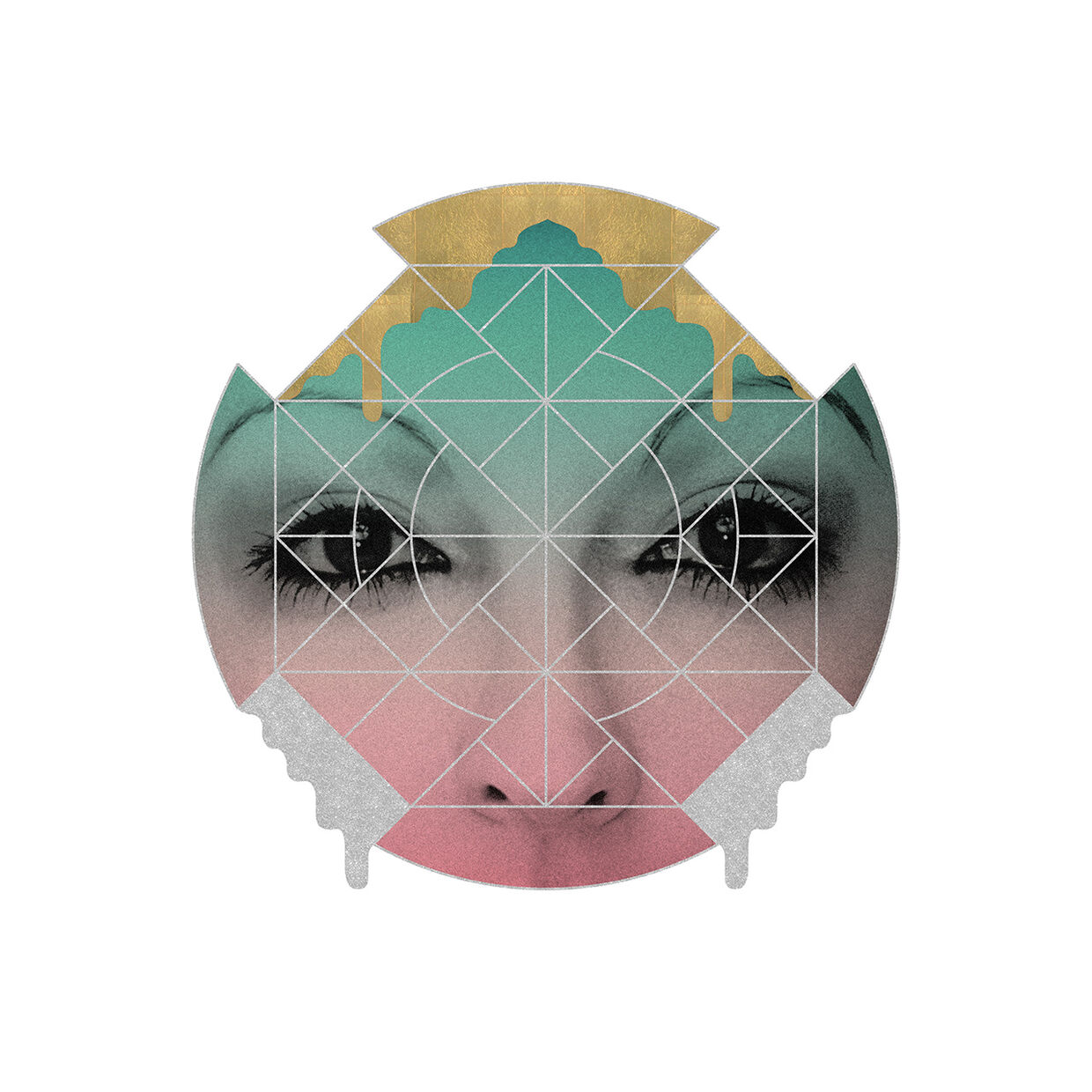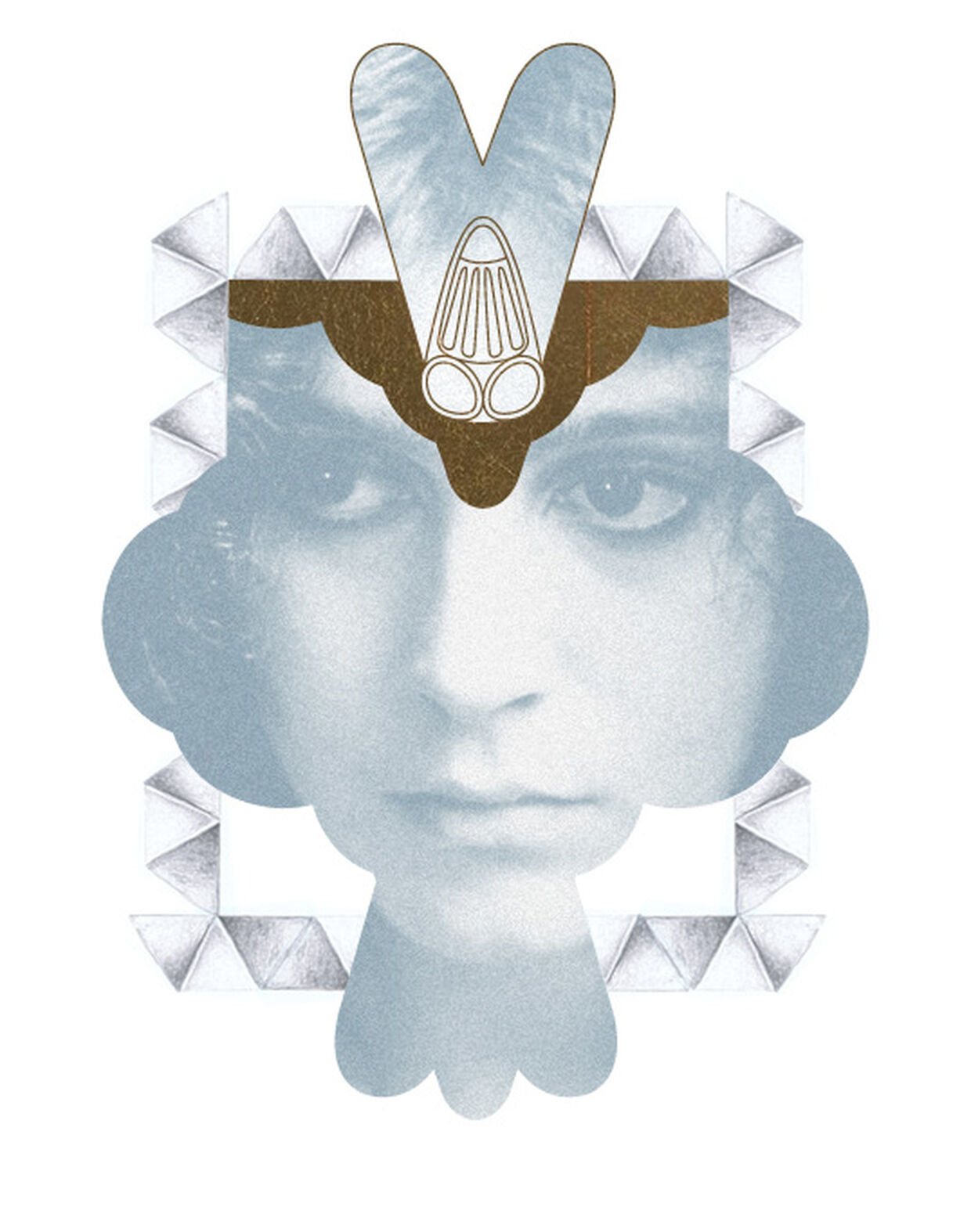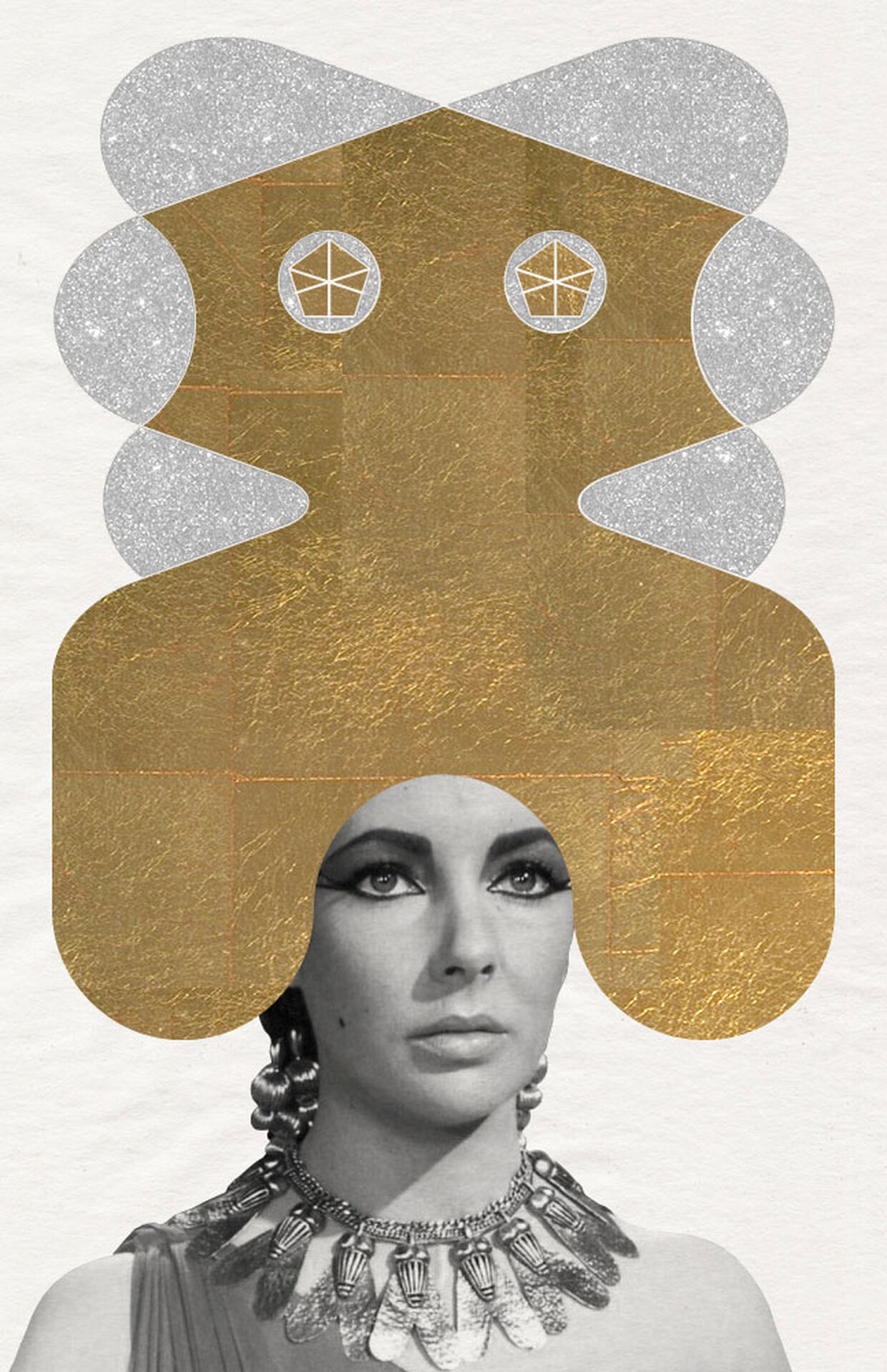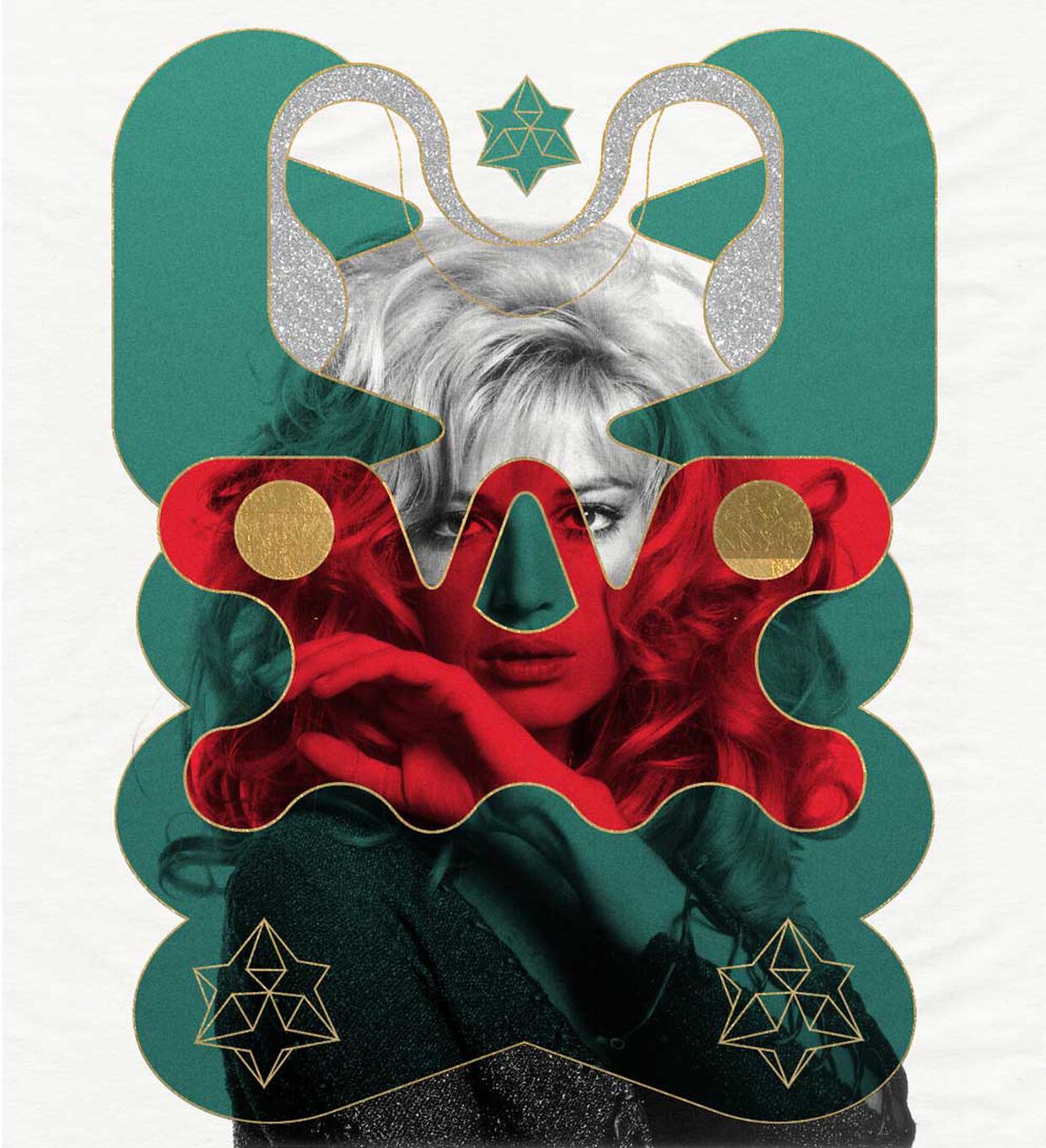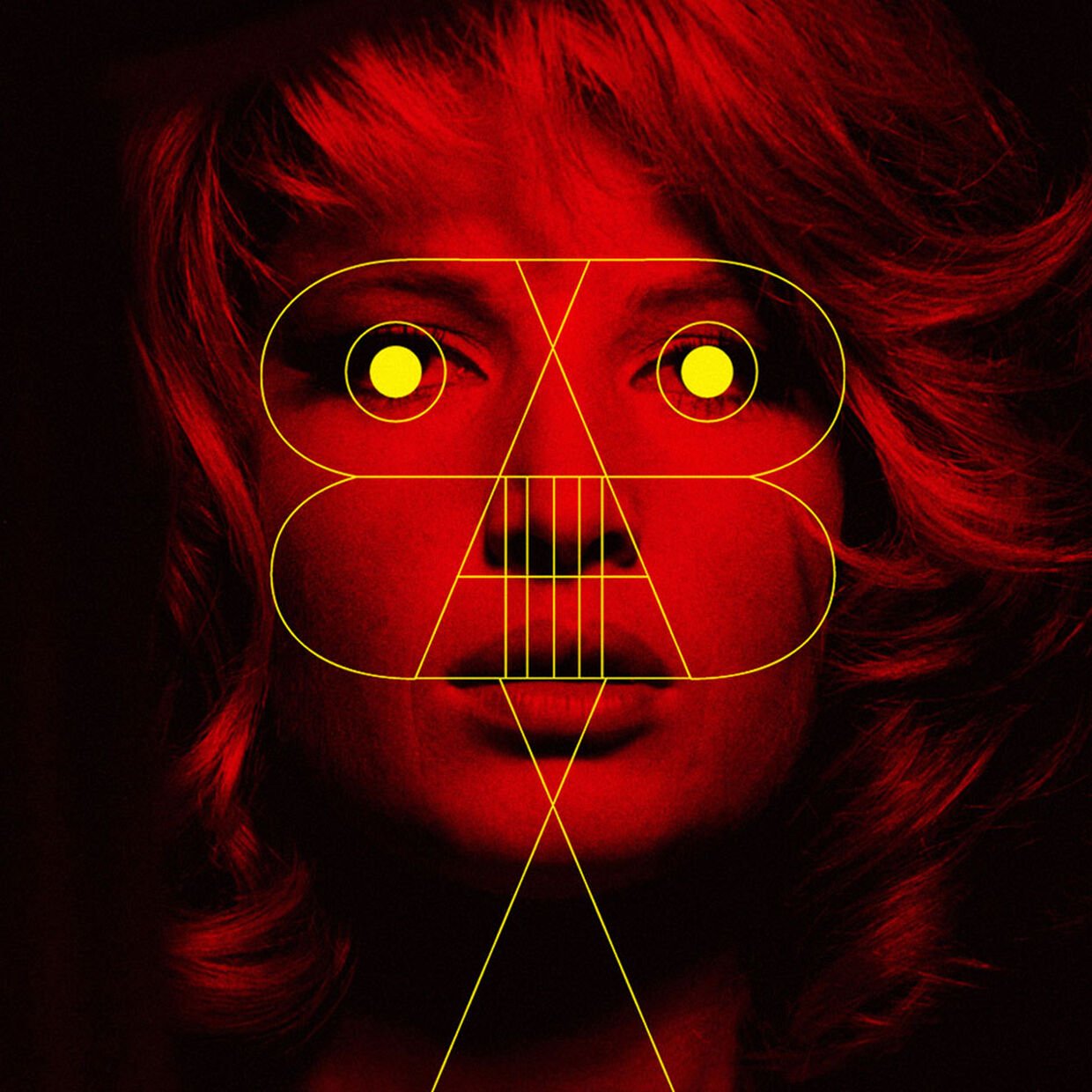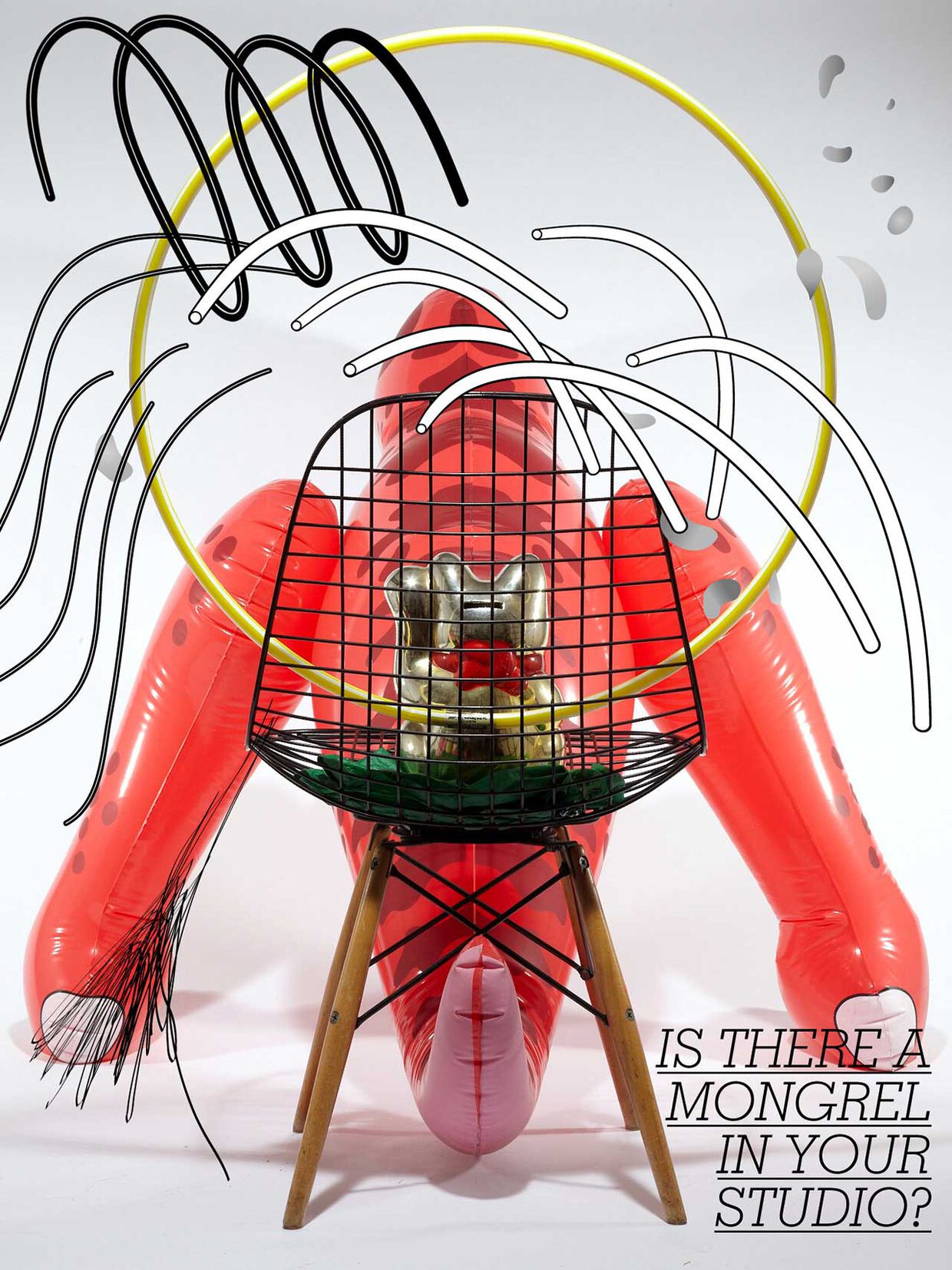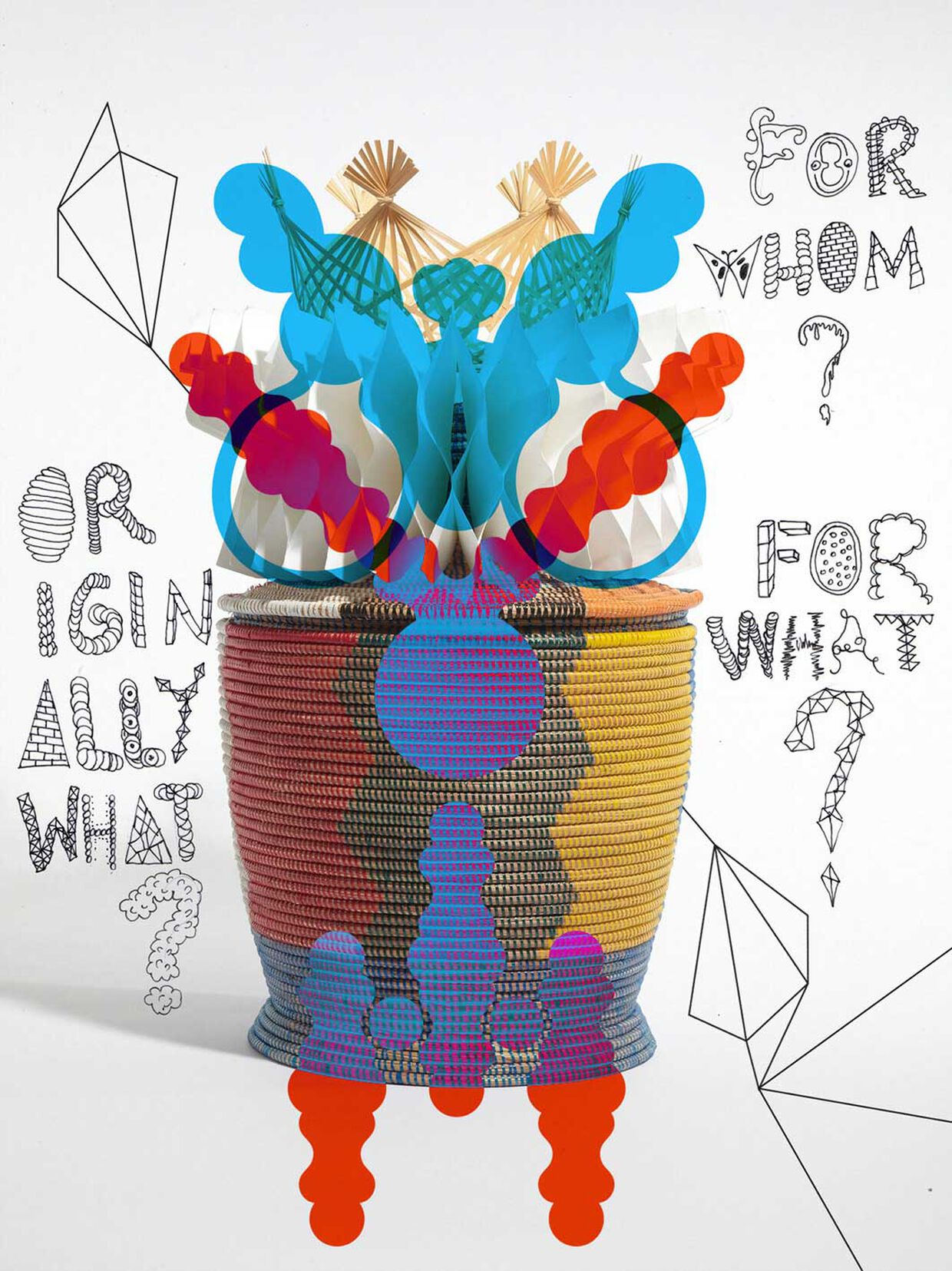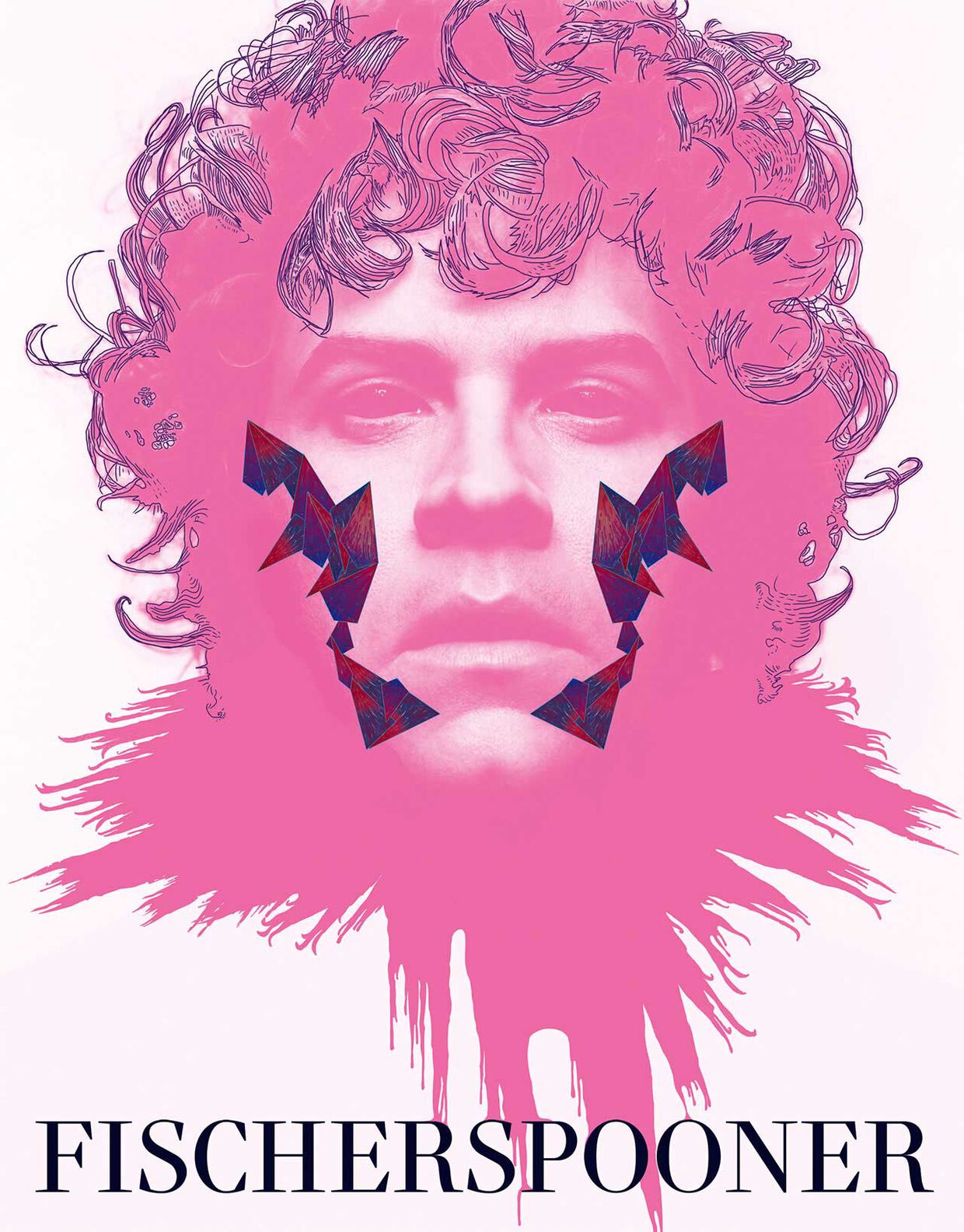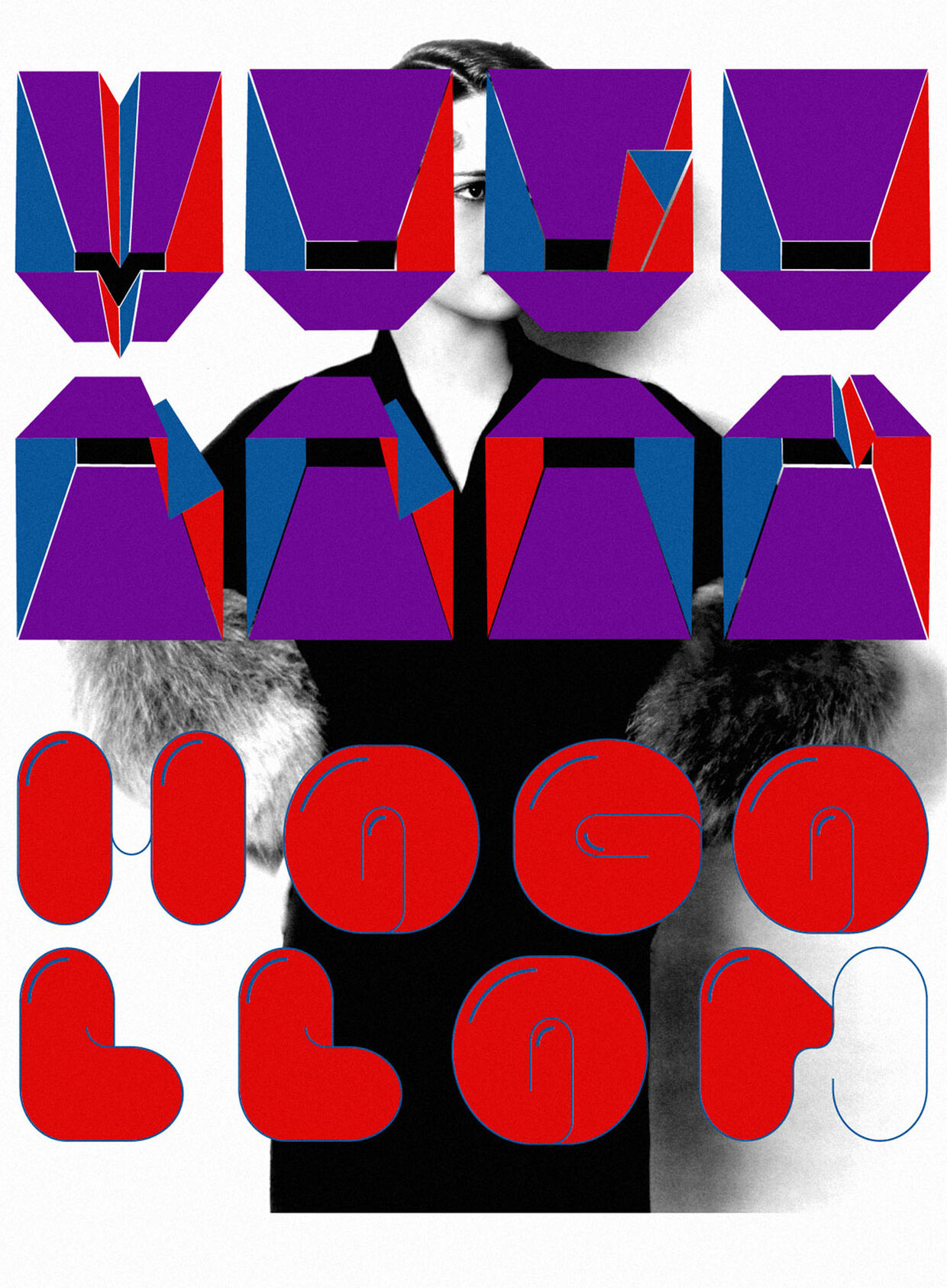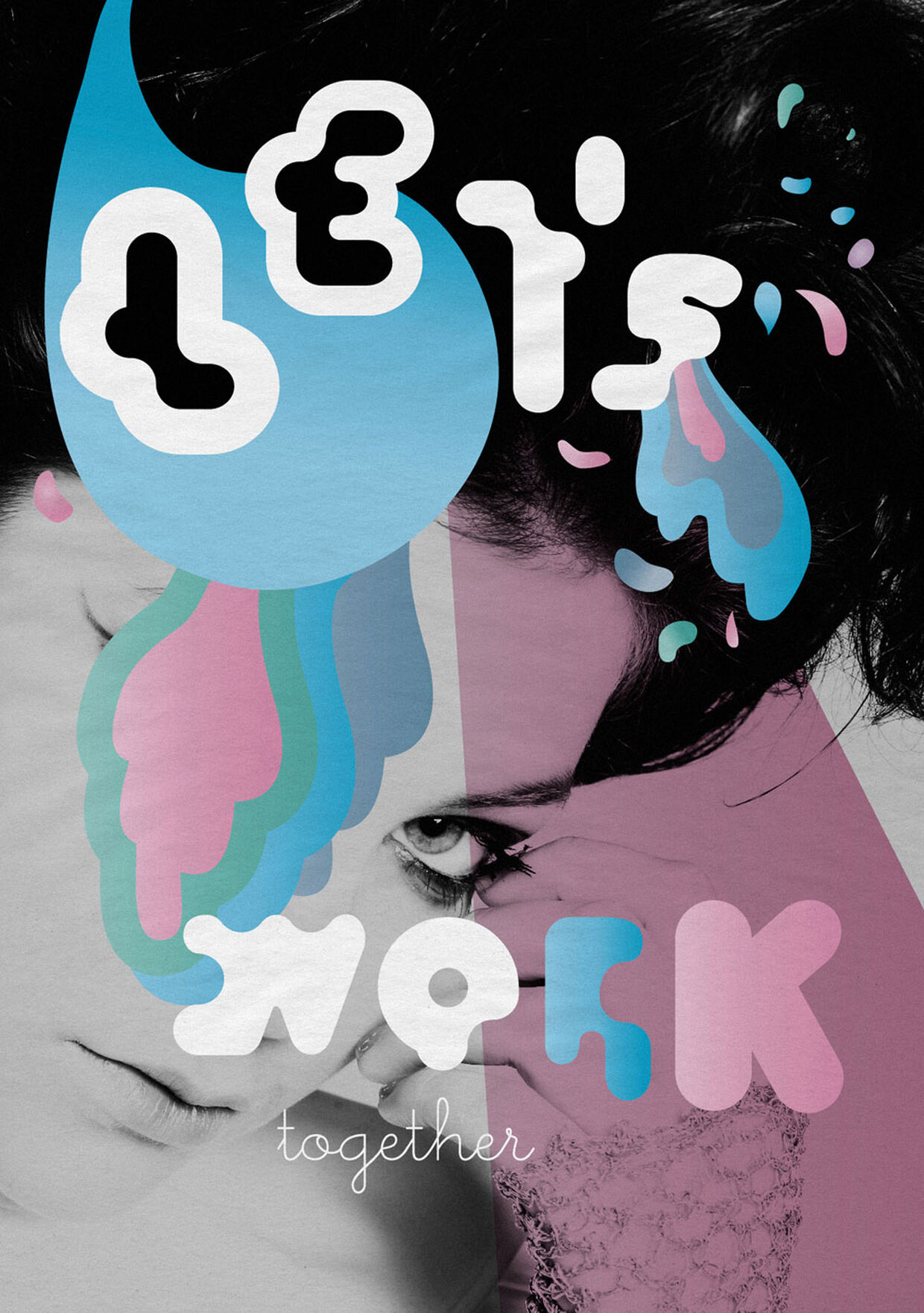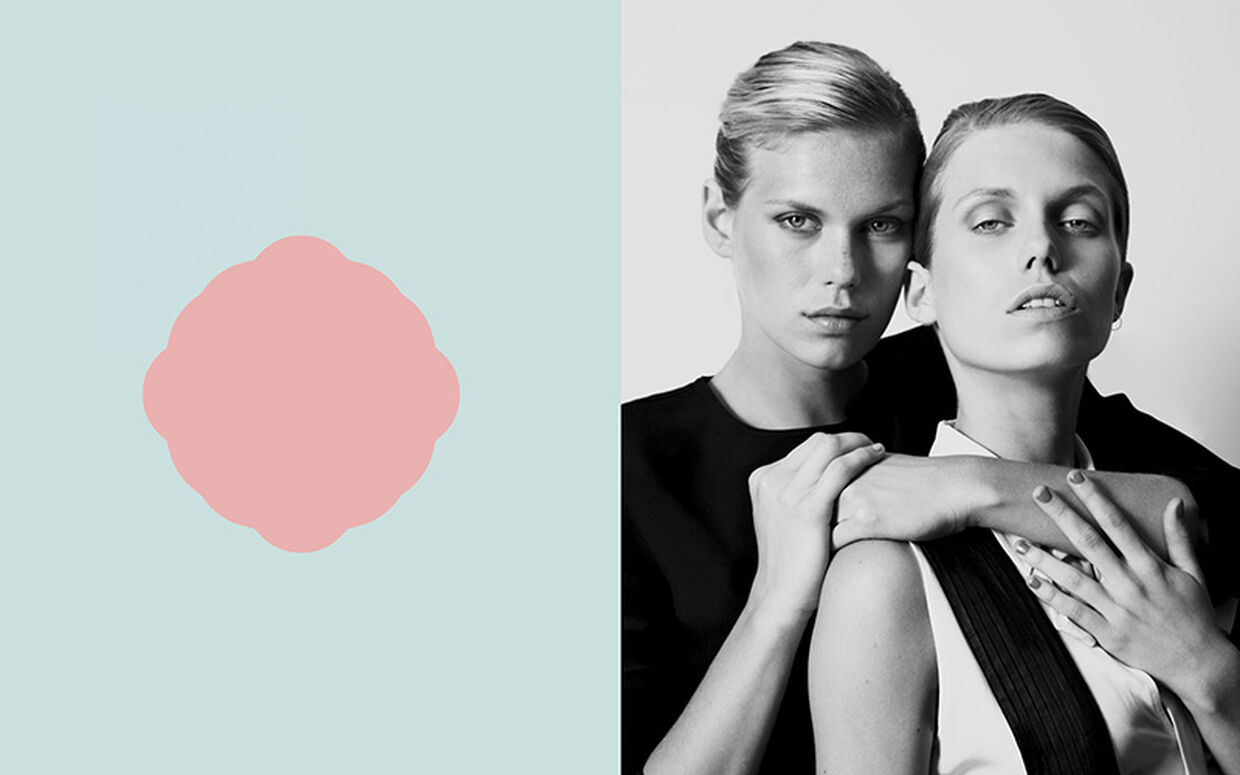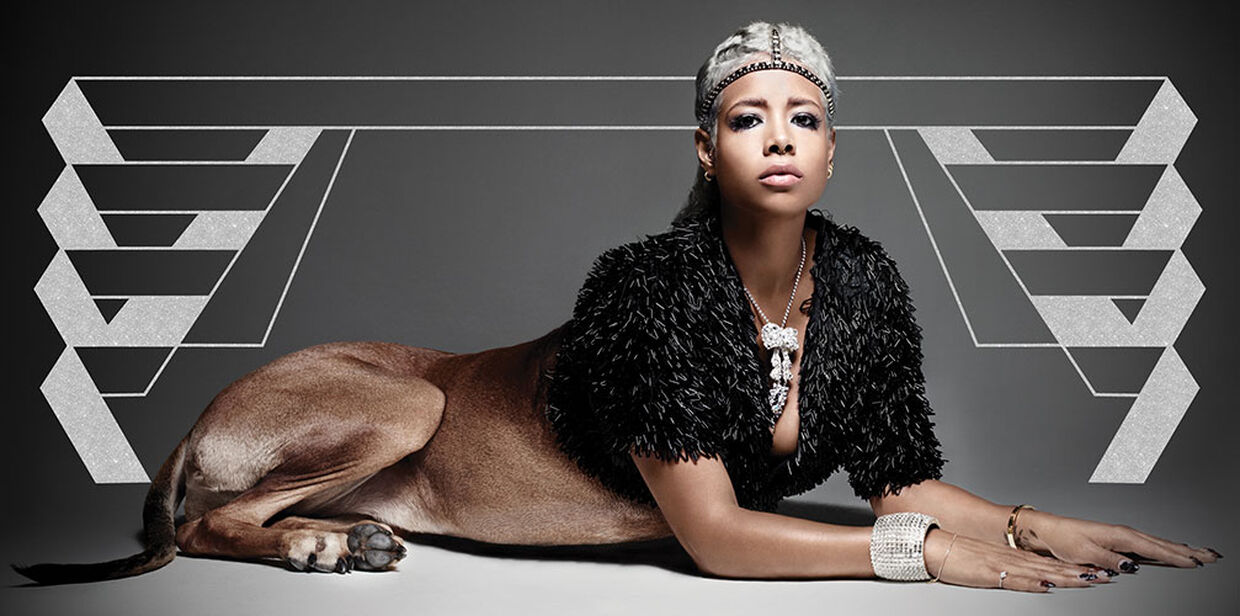 Title: SOMETHING IS ABOUT TO HAPPEN
Artist: MOGOLLON
Date: 2011.5.21 [SAT] - 8.14 [SUN]
Venue: DIESEL ART GALLERY
Web: www.diesel.co.jp/art
Address: cocoti DIESEL SHIBUYA B1F, 1-23-16 Shibuya, Shibuya-ku, Tokyo
Tel: 03-6427-5955
Hours 11:30-21:00
Holidays: Non-regular holiday
Curation: ASHU
Cooperation: ZEAL Associate Corporation
ASHU
Established in 2008 by the writer and coordinator Taka Nakanishi and the editor Daisuke Nakanishi. ASHU has been keen to introduce Asian artists toward Japan and also Japanese artists toward other Asian countries. Produced in 2010 the exhibitions of Yuji Kimura (art director) and GROOVISIONS (both in the "Japanese Hot Designers series"), 2 collaborative exhibitions between Keiichi Tanaami and Singaporean creative unit :phunk entitled "Eccentric City - Rise and Fall" and ":phunkTanaaMIX" in Singapore, and another exhibition of :phunk "WELCOME TO ELECTRICITY", which is their first solo exhibition in Japan, held at DIESEL DENIM GALLERY in Aoyama, Tokyo. Considering our base Japan as the cultural hub in Asia, ASHU would develop a variety of projects collaborating with artists around the world from 2011. Also works as the Japanese representative of Asian artists, Michael Punchman, Stella So, tak, chihoi (all from Hong Kong), :phunk and Theseus Chan & WORK (both from Singapore).
MOGOLLON SPECIAL INTERVIEW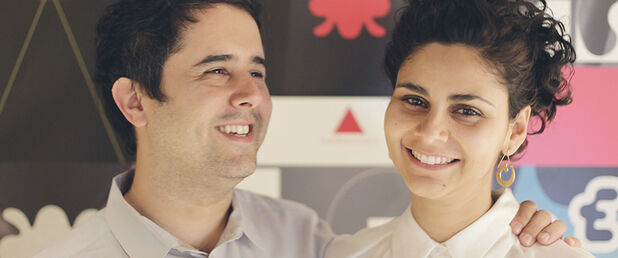 --How did you become interested in graphic design?
When we started we didn't know we were going to do graphic design. The main idea of creating a studio was all about film, art direction and set design for film and performance. At the same time, we have always loved the concept of the poster and the music packaging so it was a matter of trying, doing it and falling in love with it instantly.
Then we became obsessed with typography, and the idea of creating a studio that plays between both art and design became a reality.
--How did you set up "Mogollon"?
It was all very organic. I was commissioned to create a video for the PS1 MOMA Young Architects Program and I asked Monica for help. At the end it all looked great and we were very happy with the results so we decided to join forces to create an art studio that will do a lot of different things. It was really an experiment.
--Please tell us your main roles (responsibilities).
Monica and I have the same roles in the studio, we're both the creative directors and designers of our projects.
--You've done a lot of identities for bands, labels and set design, film works and companies. Is there any difference in your approach when you work on that sort of all-around design and when you handle just the visual aspect?
To be completely honest, it's always very different. Sometimes taking care only of the visual aspect can be very fun or stressful. It all depends on the client, how they react and if they know what they want.
--You collaborated with big name artists, such as Fischerspooner, Kelis, Madonna. How was the collaborative production with them?
With most of the big artist, there's only little collaborative production, because you have to deal with the label directly. Most of the time, we have a meeting or conference with the label and the artist together where they share their ideas and concepts. After that there is a lot of back and forth until we have a final strong artwork.
--Who chooses the stylists and photographers?
Ex> David Lachapelle for "Fischerspooner", Rankin for "Kelis",Christian Joy for "Something is about to happen"
For the big artists, the photographers are chosen by the label or by themselves. For "Something is about to happen" which is our own project, we chose the whole team.
--How does collaboration with other creators affects your own creations?
It doesn't affect our own creations, it's just a different process but always very interesting and with great results. We love to collaborate with other artists.
--What is your favorite of your own works up till now?
"Something is about to Happen" video, wallpaper and mirrors on the show.
--Where do you get your inspiration? What inspires you?
We get inspiration from books, travels and movies. Right now, for example, our biggest inspiration is Ancient Egypt and Japanese Art. Cinema is a big inspiration for us too, like the movies of Rainer Werner Fassbinder and Pier Paolo Pasolini and Fellini, for example
--What is appealing about typography for Mogollon?
It's such an old and respected art form and still there are infinite amount of ways that it can be explored. The options are infinite and that's what makes it really fun.
--What is your work process when creating original fonts?
It all depends, sometimes we like to draw the letters, sometimes we want to create types from basic geometrical shapes, sometimes we transform other types by adding new elements, and sometimes we synthesize other shapes until they become characters. It's really like a game for us.
--What font do you favorite use most often besides your original fonts?
It's always changing. We don't have a formula.
--How do you feel about NY and graphic design culture at the moment?
New York has people from all over the world. It's very difficult for us to define a specific NY design culture other than the street urban culture that it's always very interesting and present everywhere, like posters and graffiti art.
--Do you have any favorite artists or illustrators ?
Eiko Ishioka, Jean Paul Goude, Rainer Werner Fassbinder, Lucrecia Martell, Banks Violette, Serge Lutens, Neo Rauch, Keichi Tanami, Pier Paolo Pasolini, Louis Malle, Francois Truffaut, Henry Georges Clouzot, Guy Bourdin, Caravaggio, Gustaf Klimt, Gary Hume, etc.
--Through the exhibition "Something is about to happen", is there anything you've newly discovered?
Yes, Japan. And we love it!
--Did you have any difficulty during the creative production about new artworks for "something is about to happen"?
It was great to show for the first time the new mirror pieces. They're big and very expensive to make but it's totally worth it. We're thinking to have a show only with our reflective work, a show about light and reflection.
--Being in Japan for the first time, what was your first impression of the country? Were there any places here you were particularly interested in?
We felt in love with Japan long time ago, since we were teenagers, through the anime, movies and art. Being in Japan completely exceeded our expectations. We loved every aspect of this country and we feel a strong visual connection with it from the most traditional ancient paintings through the super modern imagery. But our best impression of Japan was definitely the people. We felt kindness like in no other place.
--Any new projects for the future?
We're working on creating more tridimensional pieces, like the mirrors, but also experimenting with furniture. We've also been working on a movie script for over 2 years, so that's something on our future for sure.
--Please give a message to the people coming to your exhibition
We want to share our visions of beauty with Japan.
We really hope you enjoy our show.
商品を削除しますか?
次の商品を買い物カゴから削除しますか?